Black Radiance 30th Anniversary Event – Atlanta May 23rd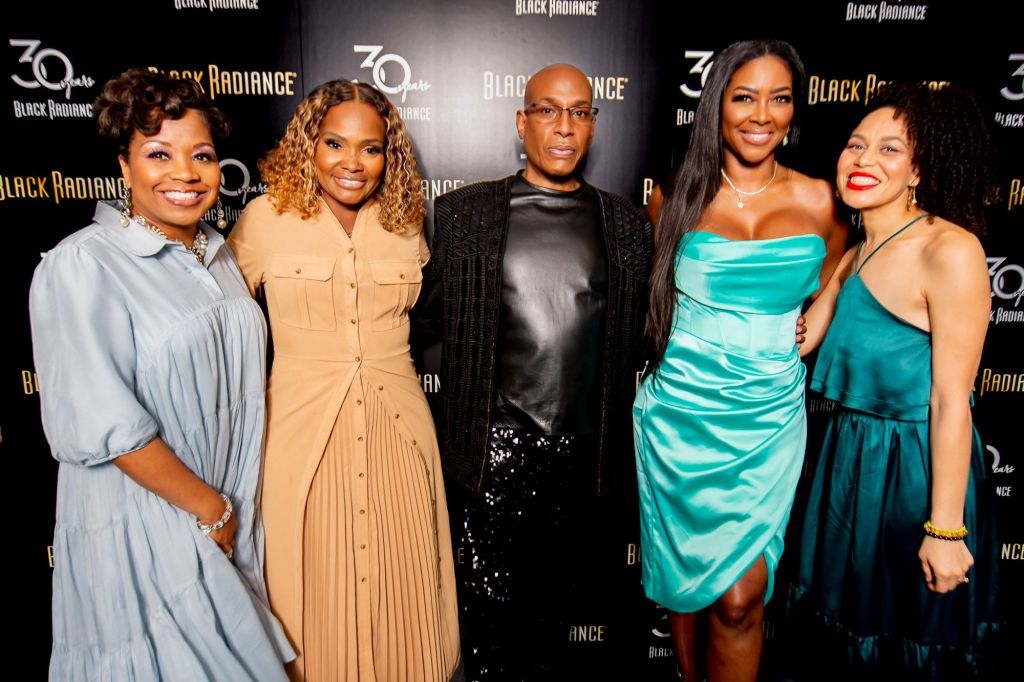 ---
We were thrilled to host an unforgettable celebration on May 23rd, 2023 in Atlanta, Georgia, commemorating Black Radiance Beauty's remarkable 30-year journey! The event was a resounding success, with live makeup demonstrations, exclusive product reveals, and special guest appearances adding to the excitement.
Guests experienced the vibrant energy of the occasion, honoring the legacy of Black Radiance Beauty and its commitment to inclusivity and diversity. As we reflect on this incredible evening, we're grateful to all who joined us, making this milestone celebration truly extraordinary.
The event showcased our rich history and groundbreaking achievements, inspiring us for the bright future ahead. Thank you for being part of our journey! ✨💖
If you attended the event, click the button below to find your picture!
---
Feel free to download your picture and share on social media! Be sure to tag us and use the hashtags #IAmBlackRadiance and #BlackRadiance30thAnniversary !