---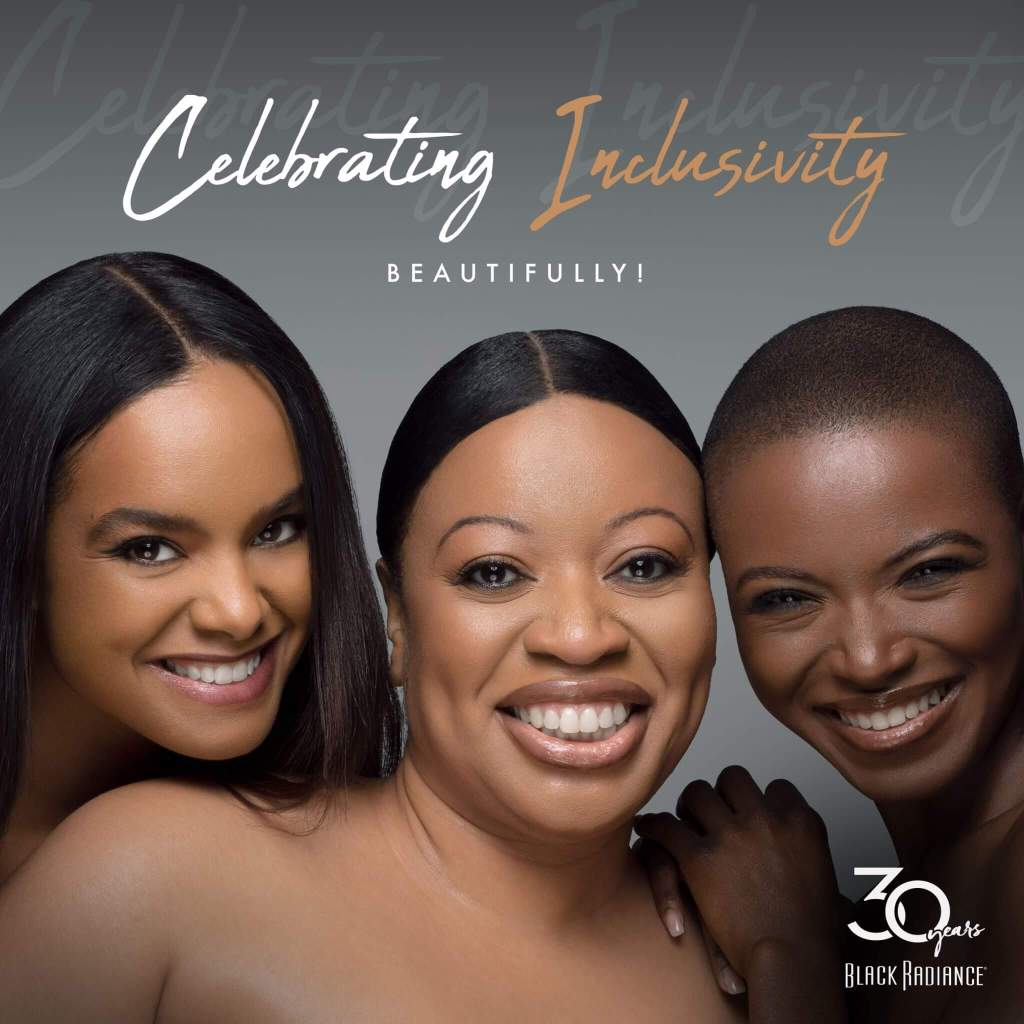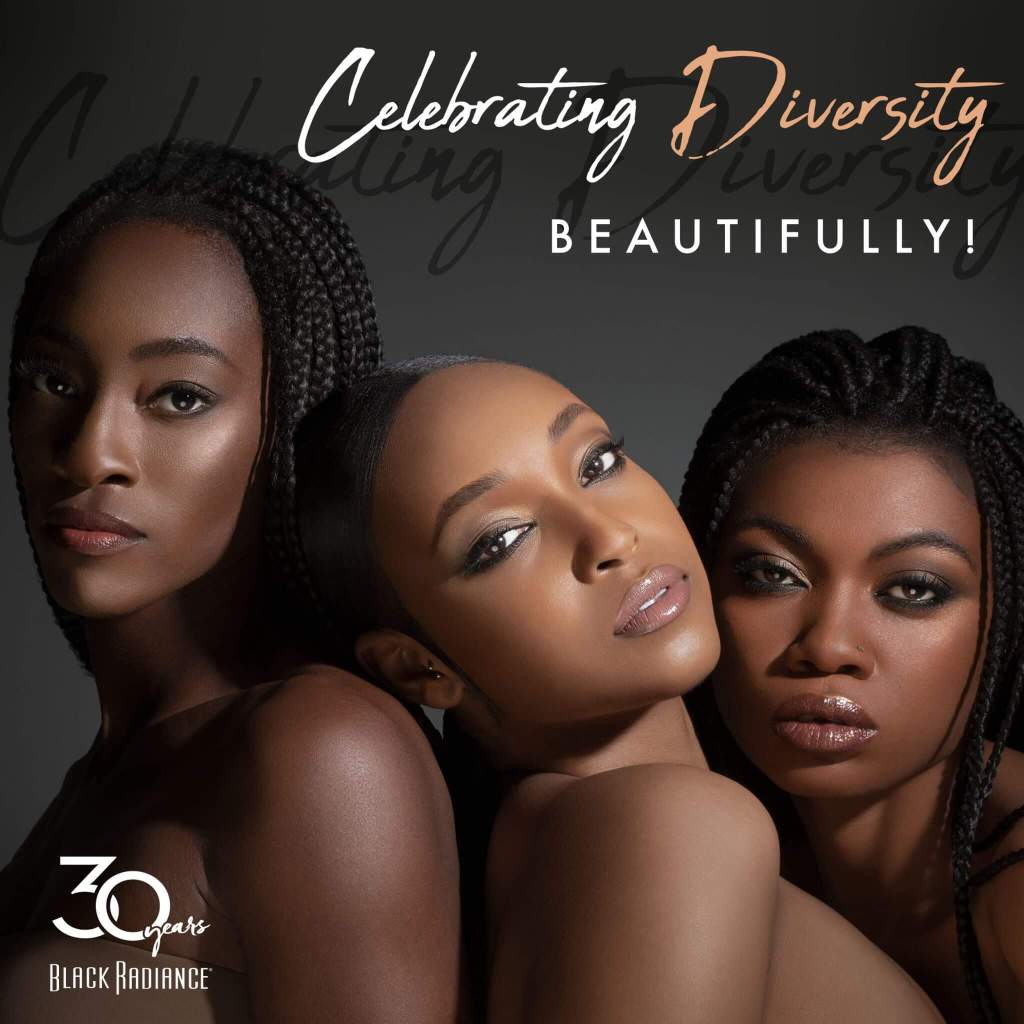 About Black Radiance
EMPOWERING WOMEN OF COLOR.
Established in 1993, Black Radiance™ is proud to celebrate thirty years of uplifting the inner beauty and the outer allure of women of color. Black Radiance™ excels as a trusted brand that amplifies black voices, celebrates heritage and perspective worldwide – and in the community.
INNOVATIVE, INCLUSIVE, AND IN TUNE.
Innovation and inclusivity dominate our narratives. Driven by desire and cultural realities, Black Radiance™ is on-trend with the latest technology to offer a diverse range of colors and tones that uplift unique ethnic shades to enable powerful play and storytelling – daily.
LUXURIOUS. AFFORDABLE. SMART.
Black Radiance's beauty-verse embraces 'essential over excess'. Our luxurious formulations are cruelty-free, economical, and multi-functional. Our product line is representational of various cultures and serves a broad spectrum of emerging new looks.